Fashion Deals Trading
You are most welcome in our showroom in Lisse. We kindly ask you to make an appointment in advance by telephone: +31 252 - 348 614 and/or e-mail: info@fashiondealstrading.nl.
If you want to see prices and stocks on the website, you must register on our website with a valid VAT number. After logging in you can see all prices.
The prices shown are for the minimum purchase (MOQ). For a quote we ask you to contact us.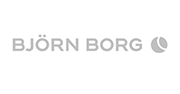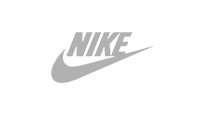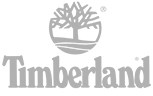 About Fashion Deals Trading
Fashion Deals Trading is a wholesaler in various premium brand clothing and shoes. All clothing and shoes are 100% original and can only be purchased on invoice (VAT number and possibly. Handelskammer number required). Delivery is directly from stock at very competitive purchase prices.
Fast delivery
Safe and reliable
Webshop label
Customer service involved